by andy.geall79
Posted on Nov 17, 2015 at 10:34 AM
Information about Triathlons and clubs in Calderdale.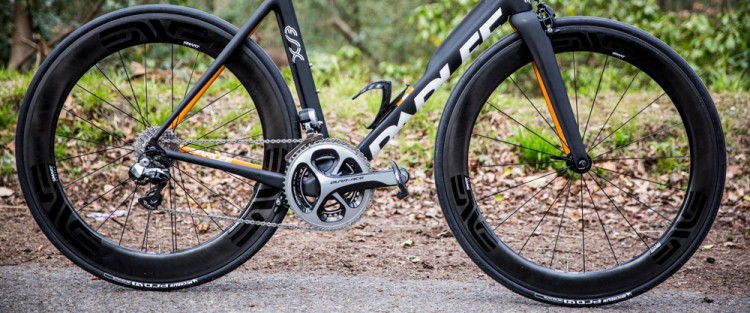 ​Triathlon in Calderdale is not as popular as Road Cycling or Mountain Biking in the area, however it is still a passion of many who compete at various events across the UK and further a field. Since 2014 triathlon in Calderdale has had a boost with the growing Dam 'ard Triathlon that is held in the small village of Rishworth. The swim begins at Heathfield School before the participants take on a purely epic road course with some challenging climbs and fantastic scenery, the event ends with a hilly trail run.
The event in only its second year has gained in popularity amongst seasoned athletes and beginners. The Dam 'ard Triathlon has historically been held on the last Sunday in September, organized by the Rotary Club and supported by the West Yorkshire Fire Service and Calderdale Council.
Interested in joining a club and training for your first triathlon? Calderdale Triathlon Club will be able to point you in the right direction.