Posted on Apr 15 at 13:34 PM. Last edited on Apr 30 at 11:18 AM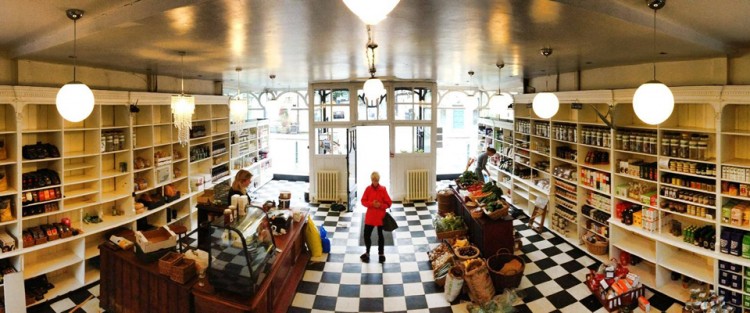 Take a 150 year old building in the middle of Todmorden, add to it a comprehensive range of organic local produce, fresh locally made bread,local organic milk and cheese, wholefoods, herbs and a wide range of beauty and household cleaning products.
Walk up the original beautiful staircase and find the Bear Cafe Bar serving wholesome vegetarian food cooked on the premises, and begin to have a picture of The Bear at the old coop, an organisation which has come a long way from the original Co-operative whose building it now occupies.
Visitors and locals alike could be forgiven for thinking that what you see is what you get. But the 'bear necessities of life' are not all that is on offer here.
---
Contact
The Bear
The Bear
29 Rochdale Road
Todmorden
West Yorkshire
OL14 7LA
---
Map