Posted on Jun 26 at 15:38 PM. Last edited on Jan 18 at 11:11 AM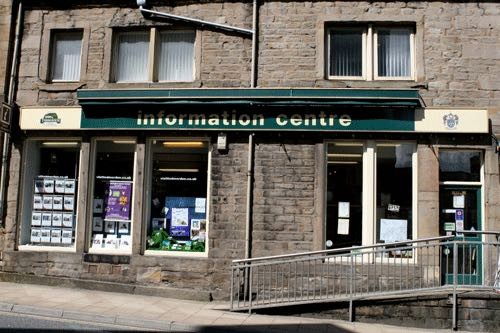 There are three networked Tourist Information Centres across Calderdale, all of whom can offer advice and information to enable you to make the most of your stay.
Pop in and they can book your accommodation for that night or the following night, as well as advise you of local events, attractions and places of interest.
All the centres stock a range of free leaflets for the area, as well as sell more in-depth guides and maps. They're also a great place to pick up an interesting souvenir of your visit.
Monday - Saturday 10am - 4pm
Sunday - 10:45am - 2:30pm
---
Contact
Todmorden Tourist Information Centre
15 Burnley Road
Todmorden
West Yorkshire
OL14 7BU
---
Map