by andy.geall79
Posted on Feb 19, 2015 at 12:58 PM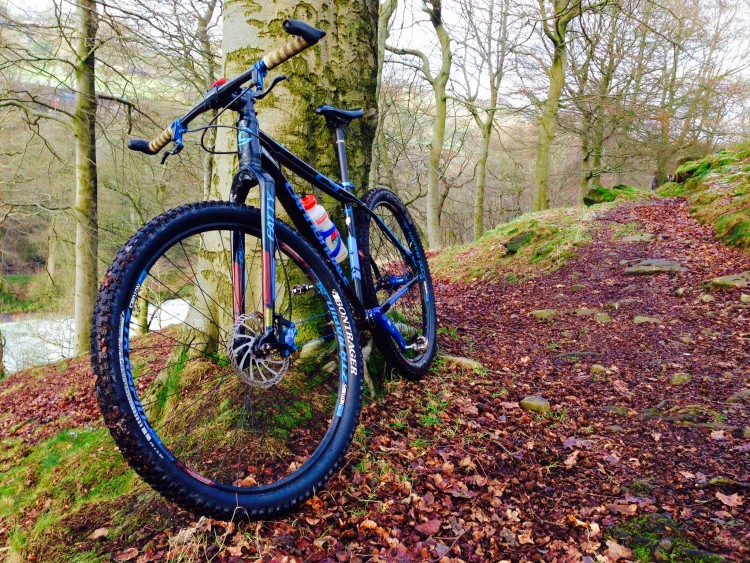 ​Bottomley Pennine Bridleway
Another instalment the Pennine Bridleway has to offer, this climb is best described as a short, sharp, shock. At only 0.3 miles in length the distance is nothing compared to the 10.1% average gradient that rises to 17.2% at the steepest point. This climb can be tricky even for the strongest of riders; it must be dry if you are going to clear it. Climb status very hard (Double Black).
Very Hard – Double Black
A Very Hard – Double Black climb will feature super technical difficulty and really challenge amateur and profession cyclists alike. Climbs of this nature are likely to have an average gradient over 10% and sections over 15% gradient make these climbs seriously tough. Calderdale has a number of road and mountain bike climbs that sit in this category.