by andy.geall79
Posted on Feb 19, 2015 at 13:45 PM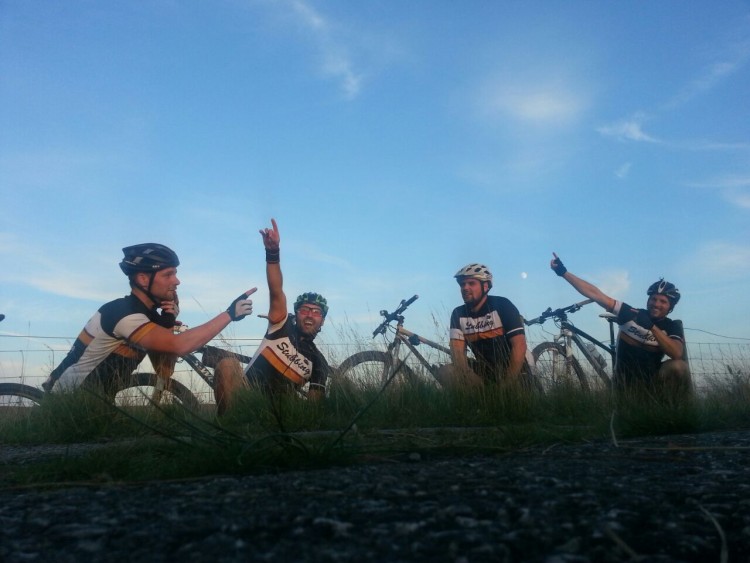 Bottomley to Summit Tunnel
This climb is short and tough and could even be the hardest off road climb in Calderdale. The average gradient of 13.2% is challenging enough but when the terrain ramps up to 21% at the steepest points both gears and leg power are needed. To make it even more difficult the terrain is technical in parts with step ups and tight turns. Clearing this climb is only likely to be achieved by strong and skilled cyclists in the dry. Climb status is very hard (Double Black) and (Cat 4).
Climb Status
Very Hard – Double Black
A Very Hard – Double Black climb will feature super technical difficulty and really challenge amateur and profession cyclists alike. Climbs of this nature are likely to have an average gradient over 10% and sections over 15% gradient make these climbs seriously tough. Calderdale has a number of road and mountain bike climbs that sit in this category.