by andy.geall79
Posted on Feb 24, 2015 at 12:19 PM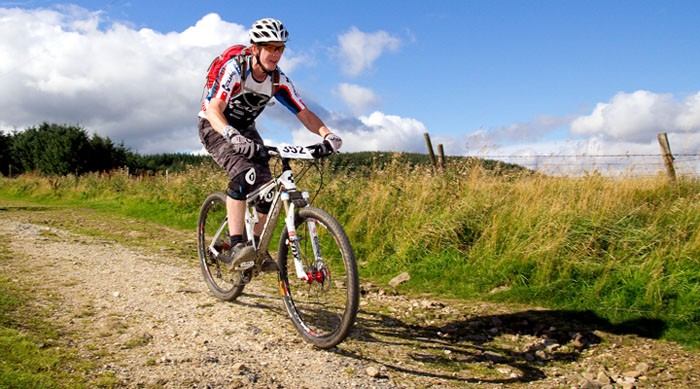 Hollins Hey Road – Elland
A climb that begins with a decent but soon ramps up a farm track road that many will negotiate without issue, elements of the track can be loose but overall the surface is good to the house at the top. After the gate the challenge of this climb becomes apparent and the path crosses and stream and ramps up viciously up an old packhorse trail. If you clear the section after the gate to the next gate you can call yourself a hero. This is impossible in the wet and extremely hard in the dry. The profile of the climb is 1 mile long with an average gradient of 5.7% and a maximum gradient of 14.1% giving it a very hard (Double Black) and (Cat 4) Status.
Climb Status
Very Hard – Double Black
A Very Hard – Double Black climb will feature super technical difficulty and really challenge amateur and profession cyclists alike. Climbs of this nature are likely to have an average gradient over 10% and sections over 15% gradient make these climbs seriously tough. Calderdale has a number of road and mountain bike climbs that sit in this category.