by andy.geall79
Posted on Nov 24, 2014 at 15:08 PM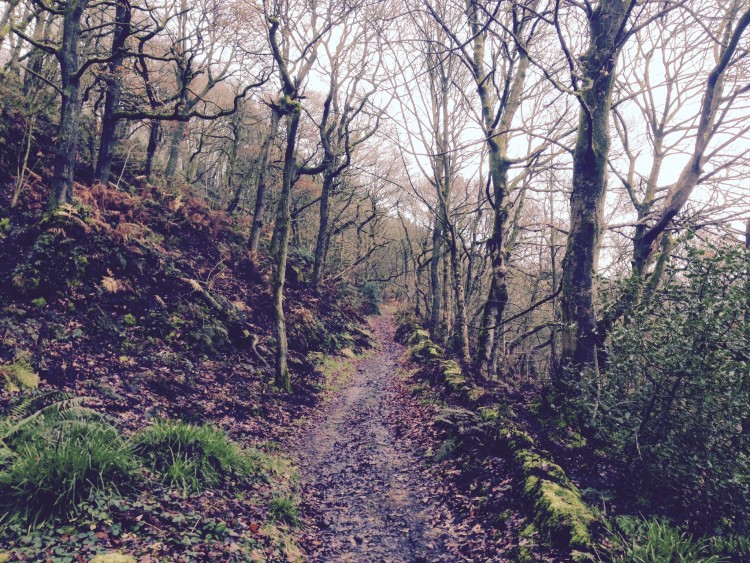 ​Ragley to Popples
The third instalment of the Ragley climbs and probably the toughest. This climb follows the same woodland trail as the Ragley climb before peeling off right and crossing the river.There is a hidden bridleway to the left that weaves up a thin rocky ascent before leaving the top of the woodland at Popples. The steepest section of this climb has a 10.2% maximum gradient and an average gradient of 6.6%. With just over a mile of climbing on offer the status of this climb is very hard (Double Black) and (Cat 4).
Climb Status
Very Hard – Double Black
A Very Hard – Double Black climb will feature super technical difficulty and really challenge amateur and professional cyclists alike. Climbs of this nature are likely to have an average gradient over 10% and sections over 15% gradient make these climbs seriously tough. Calderdale has a number of road and mountain bike climbs that sit in this category.