by andy.geall79
Posted on May 21, 2018 at 11:55 AM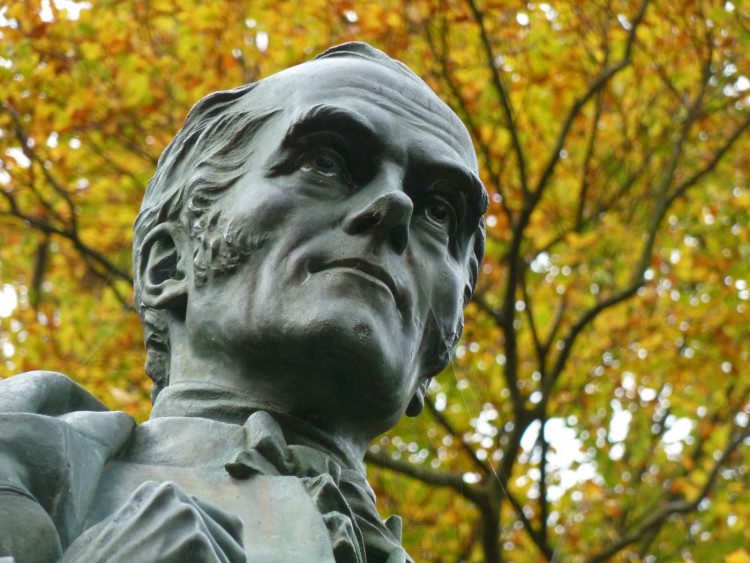 Centre Vale Park Mile
Welcome to Centre Vale Park situated in the Upper Calder Valley. The park is located on the outskirts of Todmorden close to the Yorkshire and Lancashire Boundary.
Centre Vale Park has been identified as a great place for families to cycle in a traffic free environment. We welcome families to come and cycle our 1 mile loop and for younger riders to develop their cycling skills on our mini road network located on the west side of the park.
The 1 mile loop follows an unsigned figure of 8 passing the cycling skills mini road network, Skate Park area and children's playground. The route is almost completely flat with only 40ft of gentle gradient. The paths on this loop are wide enough for cycle trailers and visibility is excellent for pedestrians and
cyclists to enjoy the park safely. Please consider other people using the park and we ask you to cycle at a gentle and leisurely pace.