by andy.geall79
Posted on Feb 25, 2015 at 14:07 PM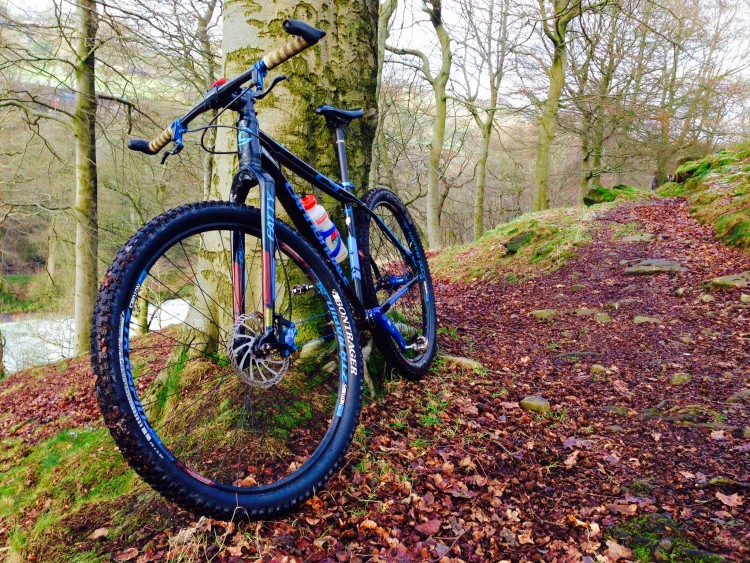 Ripponden Wood
This is little gem for those who like an extremely hard climb, with an average gradient of 12.9% and a max of 13.4% this climb is super steep covering only 0.3 miles. The climb begins on
the access road before heading up a narrow bridleway with hidden obstacles. In the wet clearing the second part of this climb will be extremely difficult. Climb status very hard (Black).
Climb Status
Very Hard – Black
Very Hard climbs will always feature a very steep gradient between 10 and 15% or feature technical terrain that requires a high level of skill to negotiate. This type of climb is a real challenge for anyone and a number of elements come into play on this type of climb. Having a bike that suits you with a good range of gears, health and general cycling fitness are all important to successfully complete a very hard – black climb.