by andy.geall79
Posted on Mar 09, 2015 at 10:23 AM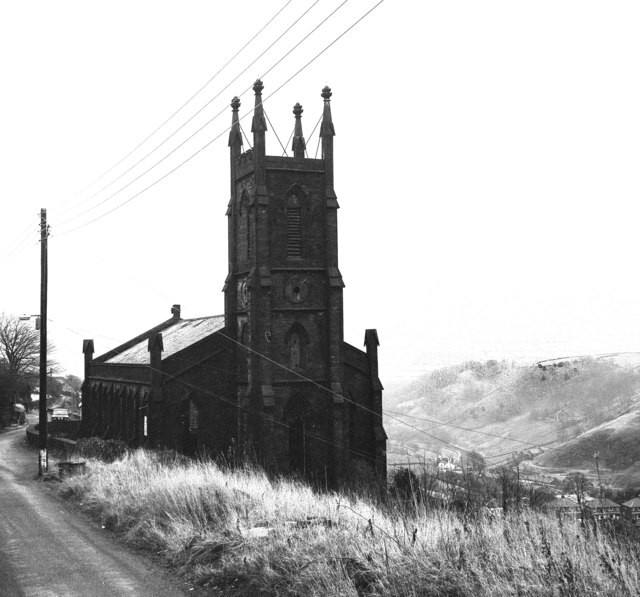 Cross Stone Rd (Todmorden)
This climb basically consists of a really steep start, just short of a mile of almost flat terrain to recover and a really steep finish. The climb covers 1.7 miles with an average gradient of 6.7% and a maximum of 15.4%. Points of interest at the summit include Great Rock and views across the valley of Stoodley Pike. This climb will test even the strongest road cyclists earning a climb status of very hard (Double Black) and (Cat 3).
Climb Status
Very Hard – Double Black
A Very Hard – Double Black climb will feature super technical difficulty and really challenge amateur and profession cyclists alike. Climbs of this nature are likely to have an average gradient over 10% and sections over 15% gradient make these climbs seriously tough. Calderdale has a number of road and mountain bike climbs that sit in this category.