by andy.geall79
Posted on Mar 03, 2016 at 13:18 PM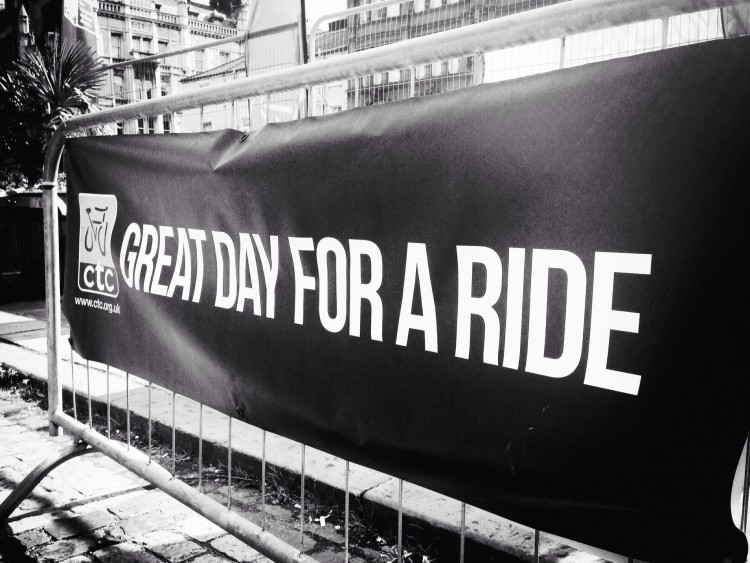 Walsden & Beyond
This 44km road ride starts in the small village of Walsden outside the local train station. The village has a small number of shops and facilities and a cracking fish and chip shop that opens during the week. At Cycle Calderdale we would advise you complete the route before tucking into some of Grandma Pollards finest delights.
Back to cycling the route heads south along the A6033 towards Summit which is famous for the Summit Tunnel Railway fire in 1984. From this point the road is fast flowing down to the town of Littleborough. At the traffic lights you turn left and head onto the first climb of the ride 'Calderdale Road Climb 03' Blackstone Edge. This climb is the toughest of three climbs that share the same summit point, one of which is the famous 'Calderdale Road Climb 01' Cragg Vale.
The Blackstone Edge climb is a real mixed bag with steady gradients on the lower slopes before the road ramps up hugging the hillside. The weather can be a real feature on this climb and help or hinder your progress. The road is open on the steeper slopes and the views down the valley you started from are superb on clear days.
As you reach the top you continue on the A58 down a fast descent towards Baitings Reservoir, from here the route takes on a rural road twist and follows some of Calderdale's quiet country lanes. This road network is quite complex and some of the roads merge into farm tracks and bridleways. Carrying a map of the route or downloading the map file is advisable for this section of the ride.
After snaking around the country roads of Calderdale the route links back into the climb of 'Cragg Vale' and heads north and downhill to the village of Mytholmroyd which is a great place to refuel with a range of facilities on offer.
Leaving Mytholmroyd the route is straight forward as you follow the A646 to Todmorden, turn left at the roundabout and continue back to the start.