by andy.geall79
Posted on Dec 05, 2017 at 15:05 PM
Information on the 2018 Tour de Yorkshire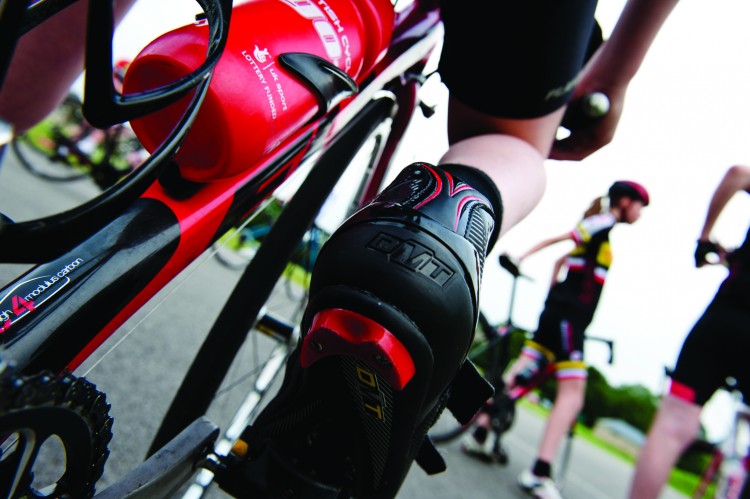 Calderdale is delighted to host Tour de Yorkshire 2018 and next year. The success of the event has meant that the race has now been extended to a four day spectacle from 3rd May – 6th May which promises to secure even more interest from the professional cyclists across the globe. Halifax and namely the Piece Hall will celebrate the start of the fourth day of racing.
Stage 1
Stage 1 starts on Thursday 3rd May. Entitled the 'Arts & Culture' stage, it starts in Beverley and finishes in Doncaster, a largely flat stage, the 179 kilometres of route will start with the women's race in the morning, followed by the men in the afternoon.
Stage 2
Stage 2 from Barnsley to Ilkley, named ''Yorkshire Heritage' will have an exciting summit finish and for the first time, the ladies will compete for a second day, followed by the men.
Stage 3
Stage 3 on 5th May is aptly named 'Market Towns' and starts in the stunning market square of Richmond and after 181 kilometres, finishes in the coastal town of Scarborough.
The finale of the event is summed up in two words 'Yorkshire Terrier' On Sunday 6th May the race starts at the beautifully renovated Piece Hall in Halifax, this beast of a race which includes nearly 3,500 metres of climbing circles the town, then travels out through Saville Park, down through Luddendenfoot and Mytholmroyd before ascending the first of six King of the Mountains climbs - Cote de Hebden Bridge.Cyclists ascend Keighley Road on route to Oxenhope. The race culminates in Leeds for what will be sure to be an amazing finish to a spectacular four day event.
Find out more at Tour de Yorkshire
There will be lots of planning in the lead up to Tour de Yorkshire 2018 to make sure the event is a huge success. Local communities and businesses will have the opportunity to find out more in the near future. Calderdale Council and Welcome to Yorkshire will be hosting a series of roadshows throughout the borough for you to find out more. Roadshows will be put on the website and social media for you to find out more.
For regular updates you can also subscribe to our Inner Cyclist newsletter