by Shaun
Posted on Jul 03, 2014 at 12:00 PM
So, here we are. We've been working on creating a 'hub' for all things cycling in Calderdale since the back end of 2013 and today we're making the first part of that live. We're nervous, excited, tired, bleary eyed, caffeine fueled and glad that we're launching this just before the Tour de France hits Yorkshire when the worlds eyes are on our little bit of the country and interest in cycling is at an all time high.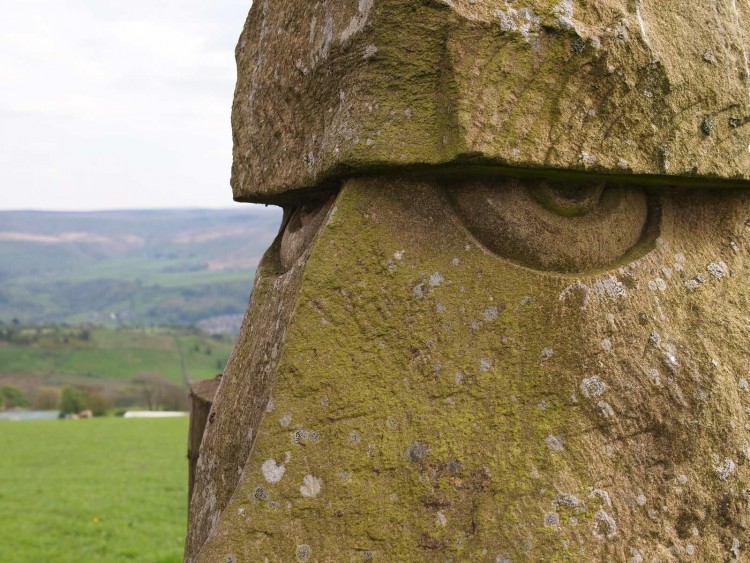 With CycleCALDERDALE we're trying to give cyclists all the information they need to enjoy cycling on both road and off road in what we consider the best part of the country. Calderdale isn't the big ticket location like the Lakes or the Dales but we think that's just a matter of publicity and we've some of the best cycling available in the country if only people knew of it.
The website is launching today after months of gathering data, talking to cyclists, talking to local businesses, talking to tourism officials, talking to Calderdale Council and making sense of all that. We've still got a mountain of 'stuff' to add. Today we're launching with a collection of road, family and mountain bike routes you can follow yourself, an events calendar with organised rides and other events and what we hope will grow into a definitive directory of information on where to stay, where to eat, where to get your bike fixed or where to get a train from if you're just too knackered to cycle back. We've more to add but lets get this out there first.
We're calling it 'beta', which if you're a computer geek you'll know means it's still got a few bugs to sort out and may change. Over the next few weeks and months we'll also be adding more features. We've already got plans to open up the sections so that you can add your own routes, events, info and tell us about your ride. One of the great things about cycling is the social aspect and we hope we can get people meeting up to organise rides and we've something coming up for that too.
We'd like to take the opportunity to thank Katie Kinsella, Andy Geall & Chris Evans at Calderdale Council, Ed Oxley at Great Rock for pictures, Reid at Calderdale CTC, Tom who has been entering data for weeks on end and all the people who came to meetings, sent in data or filled in forms.
So, pedals ready, Go!
Shaun & Matt
About the Author

Shaun lives in Todmorden so he can just nip out the door on his mountain bike but rarely gets the chance as he's too busy messing about with computers. He's an admin here at CycleCALDERDALE.co.uk
http://aegisdesign.co.uk