by andy.geall79
Posted on Feb 16, 2016 at 15:34 PM
A range of videos covering tricks, tips and skills.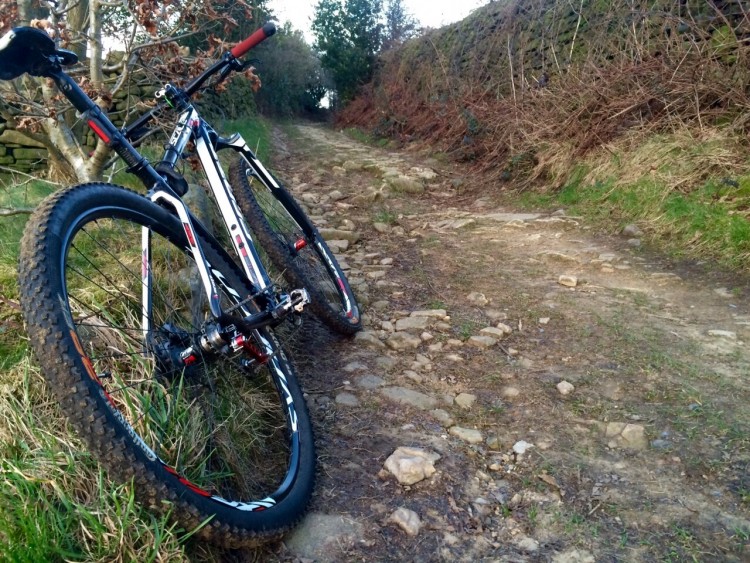 ​Tricks Tips & Skills
The links to the below videos are aimed to enhance your ability and knowledge as a cyclist. Cycling is a growing past time in the UK both as a sport and form of transport, improve your knowledge with the Global Cycle Network and a number of short films produced by others to become a more confident cyclist, whether your riding on the road or exploring the trails.
5 Cycling Skills Every Bike Rider Needs
How To Improve Your Bike Handling - 5 Key Cycling Skills
How To Ride Steep Climbs - This applies to Calderdale Climbs
How To Perform A Basic Bike Setup
5 Essential Bike Maintenance Tips