by andy.geall79
Posted on Nov 03, 2015 at 09:38 AM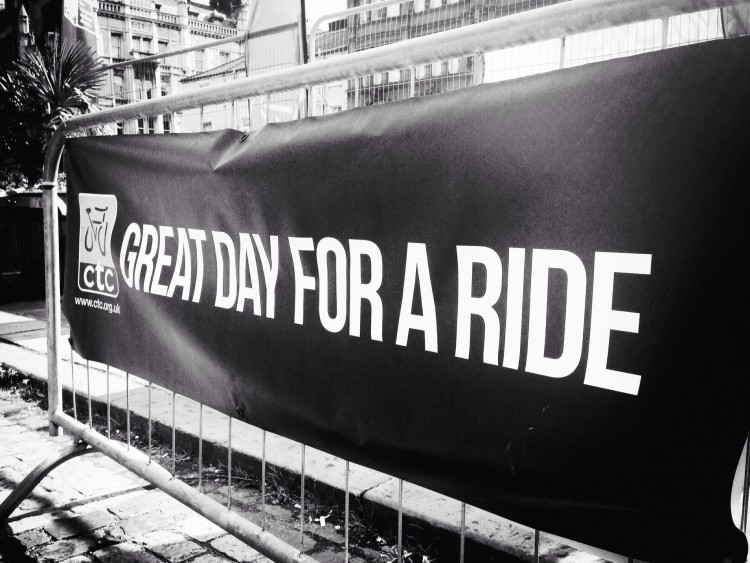 Starting in the heart of Brighouse this 8.9km route follows the Calder & Hebble Navigation to the outskirts of Sowerby Bridge. There is plenty of wildlife on route and a nature reserve at Cromwell Bottom. The route boasts a number of standard and unique lock gates and features some stunning architecture. At Salterhebble Basin look for the canal, road, railway and river passing over and under each other.
This route is ideal for families and beginners, cycling from Brighouse to the outskirts of Sowerby Bridge and back will cover 17.8km with a few very short inclines at the lock gates. There are options on the route to branch off up the Hebble Trail to Halifax or continue on the towpath to Sowerby Bridge Town Centre. Both Sowerby Bridge and Halifax have a train service to Brighouse.
The 8.9km linear route is 95% off route with a road section at Elland Bridge that can easily be walked by less confident cyclists.